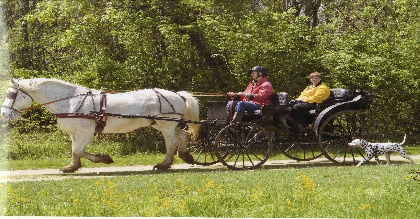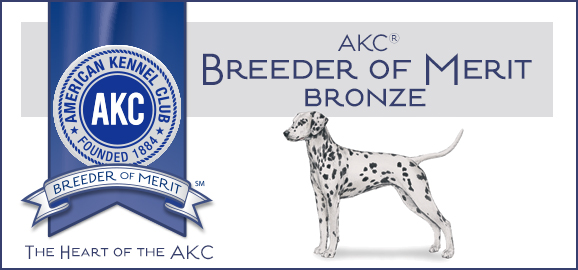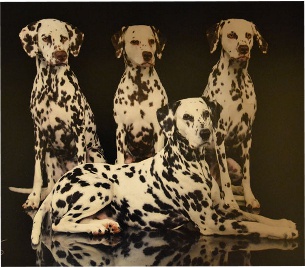 Koira Dalmatians


Copyright 2011-2018 Koira Dalmatians| All Rights Reserved.

Koira Dalmatians is a small hobby kennel owned by Lynn Luikart in the greater Dayton, OH area. My Dalmatians and the Border Terrier participate in many forms of doggie activities including conformation, obedience, agility, road trials, coursing and nosework events. Of course, the activities also include backyard running, rabbit chasing and the inevitable couch potatoing.

Please excuse our dust, the web site is under reconstruction.